RECORDING, PRESERVING, REHABILITATING, RESTORING & CREATING LEGACY PROPERTIES AND CULTURAL LANDSCAPES INFORMED BY ART, HISTORY AND PLACE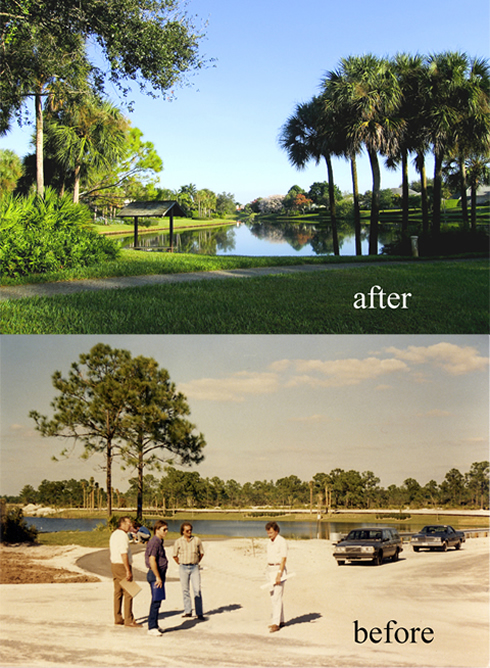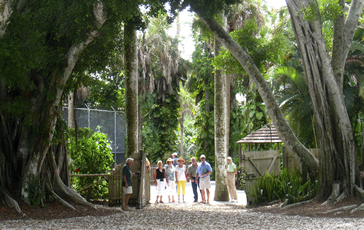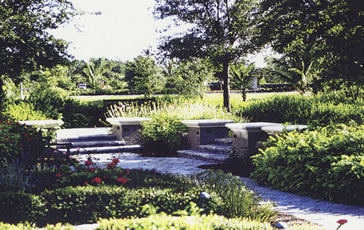 Landscape Architect David Driapsa works closely with property owners to record, preserve, rehabilitate, restore, & create the fine gardens, estates, memorials, clubs, and the neighborhoods that make our communities a beautiful, wonderful place to live.
Landscape Architectural Design, Planning & Consulting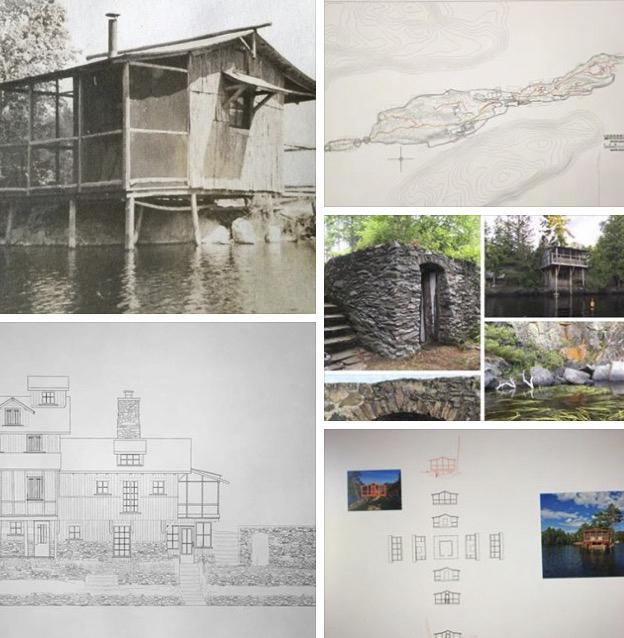 About
David Driapsa
NAPLES, FLORIDA
It's not the Secret Service, but this landscape architect is in the business of checking out historical properties to be sure their background will be recognized, recorded and continue to be an asset.

David Driapsa knows about landscapes. He also knows about history.

Driapsa conducts heritage research and his skills have proven invaluable in historic preservation.

Driapsa is a veteran landscape architect.

"Preserving heritage landscapes involves thorough site investigation and archival research, looking for historic evidence from photography, land surveys, diaries, letters, and the list goes on and on," said Driapsa.

Driapsa's resume reads like an international intrigue thriller.

After graduating from The Ohio State University and then the Master's program at University of Arizona, he has worked on assignments around the nation.

His investigations, assessments, and recording of historic properties have reached the highest levels in the field, including the Spanish-colonial village of Chimayo, New Mexico; the Mount Lebanon Shaker Village National Historic Landmark, and Voyageurs National Park. 

Driapsa began his career as a landscape architect in the Fortune 500 Community Development Group of Westinghouse Electric. He is a Fellow of the American Society of Landscape Architects and contributed to the national establishment of the federal Historic American Landscapes Survey, leading the nationwide program for ASLA in partnership with the National Park Service and the Library of Congress.

He has conducted inspections at historic sites around the country for the survey.

"My experience in heritage research gives clients a high level of confidence," Driapsa said. "For example, I guide a property owner through site alterations by making sure the historic character and feel is retained. I'm a one-stop, boutique heritage resources solution company that consults with clients to discover their goals and guide them to accomplishing what they're looking for."

Driapsa's professional background has involved large-scale landscape works that requires attention to the big ideas as well as the details that most general practice landscape architects cannot match.

His experience gathering information and creating documentation to be entered into the U.S. Library of Congress gives his heritage research the edge.

"My lead is customer service and doing things the right way the first time," he said.

Historic landscape is a hot topic and knowing how to relate it to historic preservation and real estate development benefits property owners. In this arena, Driapsa's experience comes in handy.

"It's about what can be done to preserve quality, character, authenticity and integrity of the historic site," he said. "I guide alterations to preserve historic character and integrity," Driapsa said.

I record the historical narrative and guide both contemporary alterations and historic preservation through the property development process," Driapsa said.
"Through the art of landscape architecture and my expertise in historic preservation I revive legacy properties with stylish solutions for contemporary uses."